New Funeral Assistance Fund
We have started a fund to help families bury their cherubs.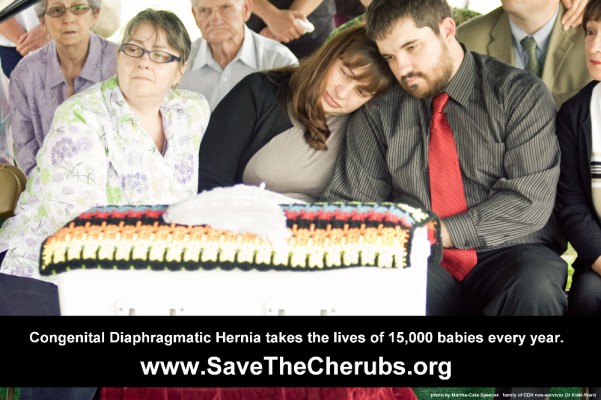 It's a very sad but much needed fund because these families not only face funeral bills but also hospital bills and time lost at work.
800 cherubs die each year in the United States from CDH. Please help CHERUBS to help these families during their time of sadness.
http://www.gofundme.com/cdhbabies
Please donate and/or share this link.
We will begin to award Funeral Assistance Grants as soon as funds are available.