CDH Awareness Night at Applebee's - Fresno, CA
Join us at Applebee's on CDH Awareness Night to raise money and awareness for babies born with Congenital Diaphragmatic Hernia.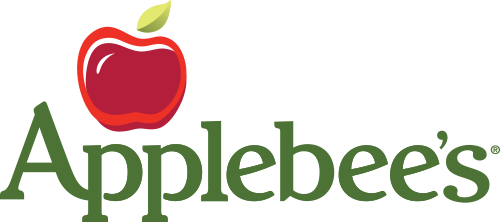 April 19th is the International Day of Congenital Diaphragmatic Hernia Awareness.

CDH is a birth defect that strikes 1600 babies every year in the U.S., taking the lives of 800 of these children.  It occurs when a baby's diaphragm fails to properly form, allowing abdominal organs to enter the chest cavity and inhibiting lung growth.
Print a flier and bring it in to have dinner at one of the participating Applebee's Restaurants and they will donate up to 20% to CHERUBS!

DOWNLOAD FLIER HERE - https://dl.dropboxusercontent.com/u/17116979/Applebees.pdf
Participating Applebee's Restaurants:

8430 N Friant Rd, Fresno, CA

7007 N Cedar Ave, Fresno, CA

3604 W Shaw Ave, Fresno, CA

98 Shaw Ave, Clovis, CA
$20.00 Shirts are on sale through March 20th ONLY at http://www.tfund.com/cdhawareness2014-UT
Join the California CHERUBS Firstigiving Team and Raise Funds for CDH - http://www.firstgiving.com/team/240556
Let us know you're participating or donate at http://2014cdhawareness-california.eventbrite.com

Learn more at http://www.cdhawarenessday.org
Contact Amy and Mikkel at This email address is being protected from spambots. You need JavaScript enabled to view it. if you have any questions.